Track a Container with Vizion API Now ->
Try Vizion by tracking one of your containers right now. All you need is a container number. Vizion will deliver detailed data direct to your inbox.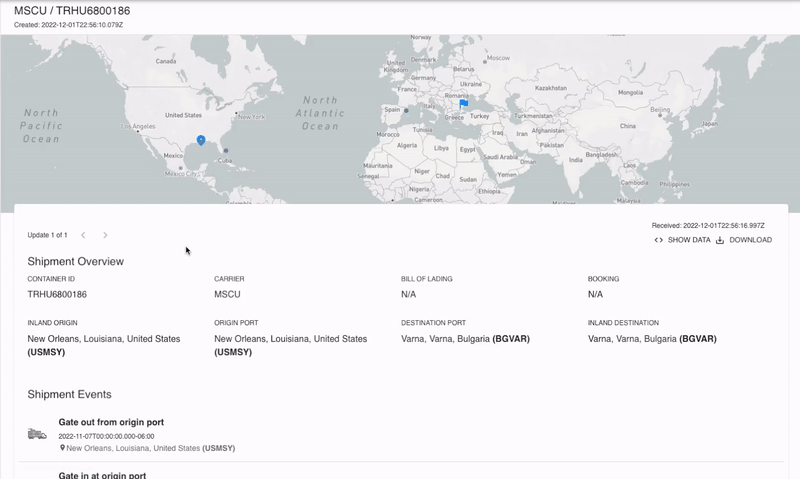 If you'd like a full demonstration of Vizion and its capabilities, use the button below to book a demo.




"Our company has been in a decade-long search to find a partner to provide our customers with the Container Tracking Information they have been telling us that they need. We couldn't be happier to be working with the Vizion team on this offering. We are very pleased with the data that is available and even more impressed with the level of support provided."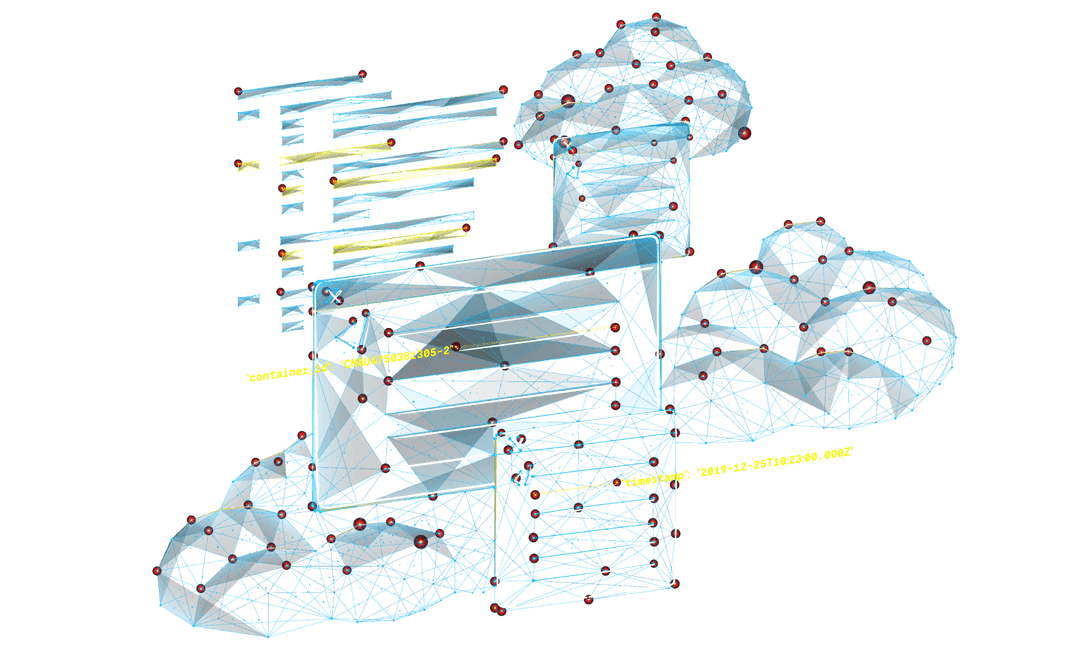 Start Tracking Your Containers Now
Schedule time to talk to one of our ocean freight experts about getting complete, standardized and detailed tracking information for your containers.